Meet the Team
Our sales staff have the experience and knowledge of the industry needed to help you make the purchase that's right for you. Combined, our sales department has over 100 years of expertise to lend you on your journey toward ownership.  We have honed a team with intimate knowledge of the territories they serve.  Therefore, CHTC understands the unique environments and challenges your motorcoach will face on the road.  We offer sales support in both English and Chinese, so you can buy a coach with the perfect balance of competitive pricing and essential features to suit your needs.  It's the best of both worlds.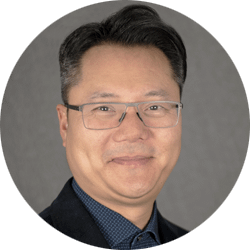 Stephen Chen
Business Development Manager
626-988-0555
stephen.chen@chtcusa.com
Would you like to schedule a demo?  Want to get in touch?  Our sales team or another member of our staff would be glad to answer any questions you may have.  Please fill out the form below and we'll get in touch with you shortly.
---