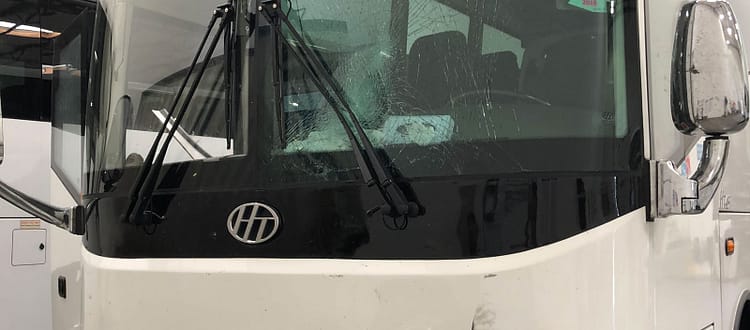 Make It New: Repairing a Damaged Motorcoach
A few days ago, we received an urgent call from a customer about their bus. There was a huge problem! Their HT-45 had sustained major damage while parked, and they needed it repaired and operational ASAP. The client had warned us about the extent of the damage, but we felt confident we could handle it quickly regardless. When we arrived, we found out the client wasn't exaggerating. It was bad.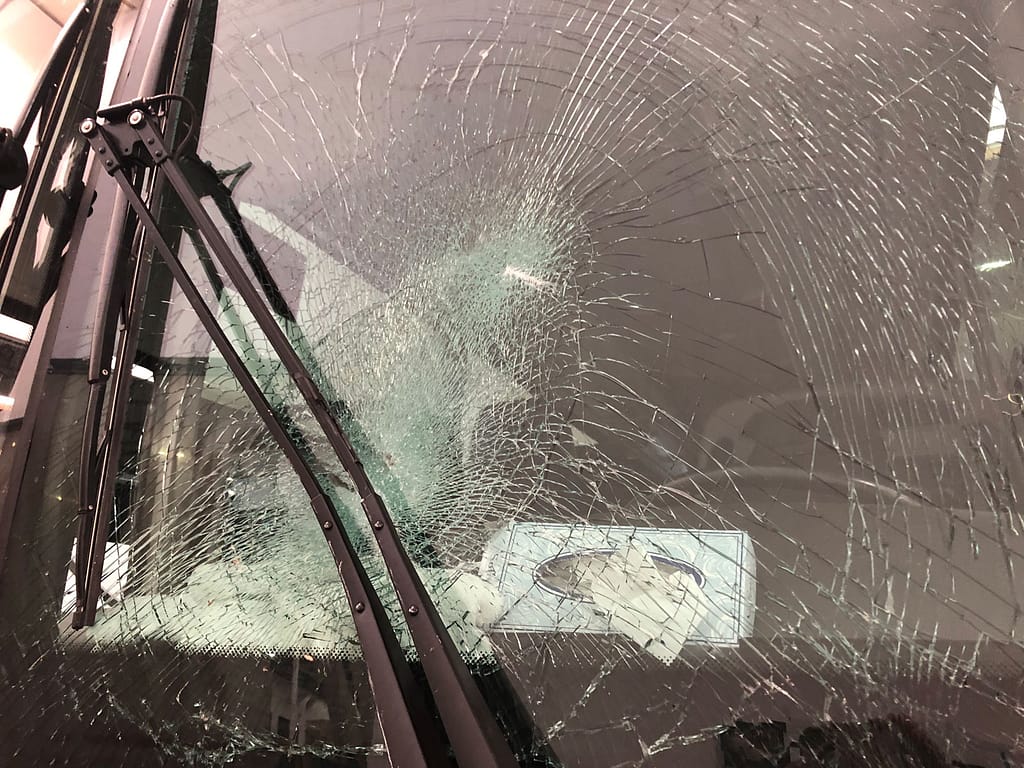 Even so, we knew this project was something we could handle without a problem. We took the bus back to the shop that same day and started to assess the damage.
Because we keep most parts in stock at our headquarters, we knew we'd have almost every part the repair could require at the shop. Upon further inspection, the techs discovered that all the damaged parts were in stock and got to work immediately.
Although this is a huge project that will involve doing extensive body work to the entire driver's side of the bus, it's nothing we can't handle. We'll document the repair process along the way. We'd like to show you the work that our techs put into the care of our HT-Series coaches.