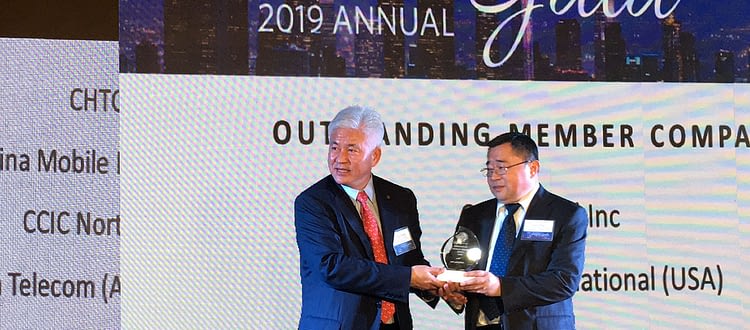 CHTC at the 2019 CGCC Gala
This year, CHTC was awarded the Outstanding Member Award by CGCC Los Angeles.  This award marks our accomplishments and shows our dedication to quality.  We're always looking for new ways to advance cooperation and success through our business efforts.  We believe in doing everything to the very best of our ability.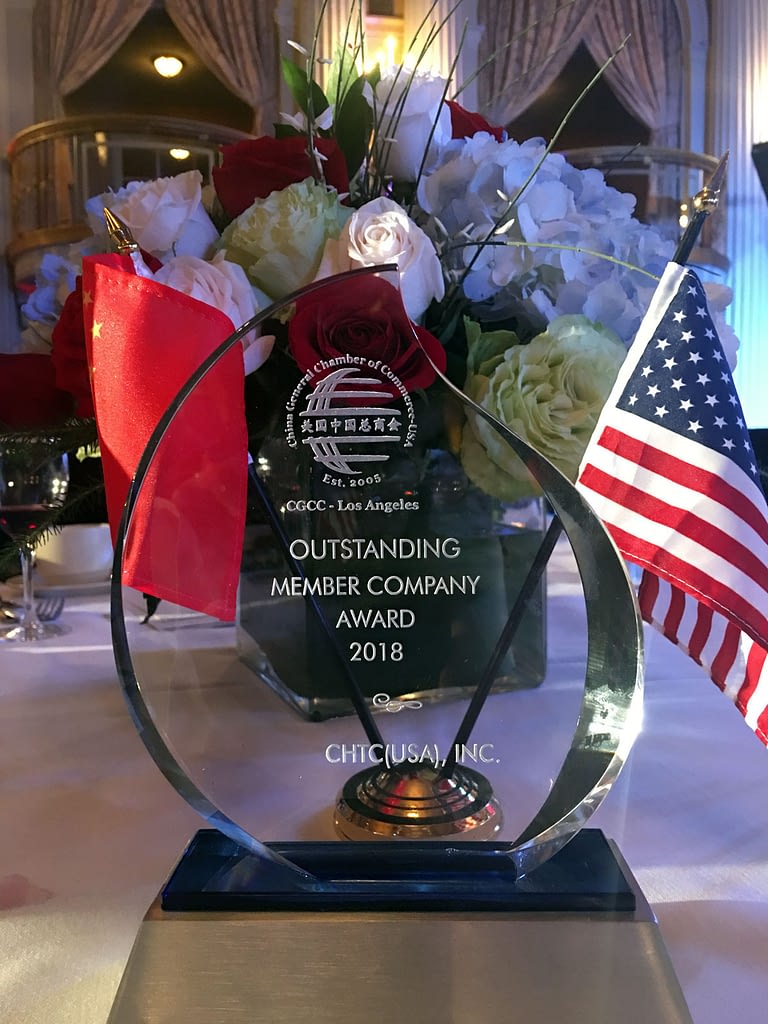 CGCC has been instrumental in promoting consideration and collaboration between the United States and China through business ventures, resulting in mutual benefit.  The Gala is an annual event and we always look forward to it.  Check out these highlights from the event.